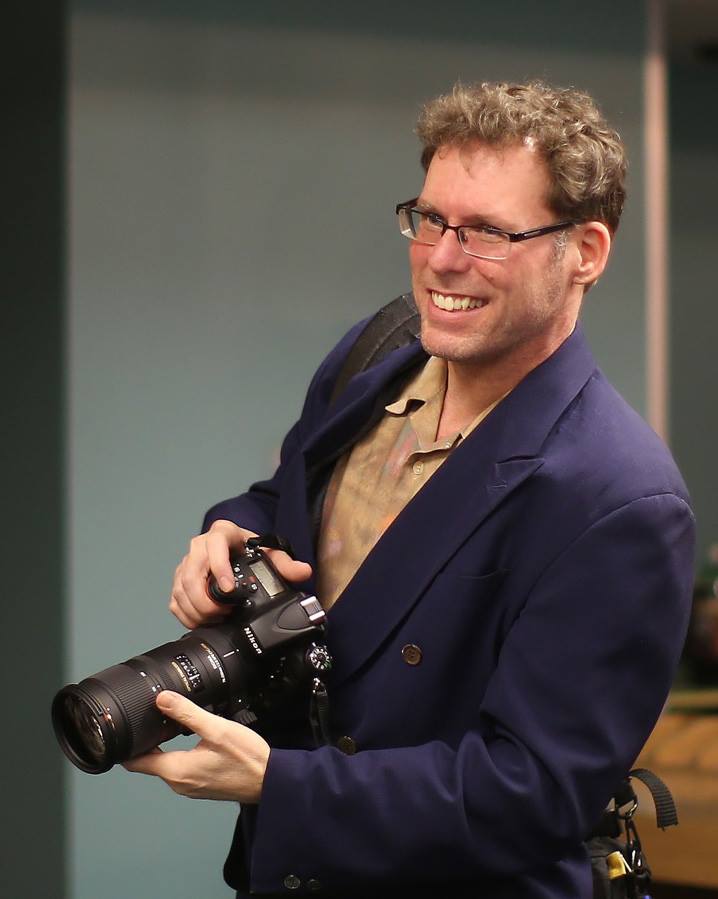 This website is run and created by David Defoe.
Who is David Defoe?
I was born in Bay City, MI in 1966
I attended college in Nashville, TN majoring in Recording Engineering and Record Production with a piano performance minor. While attending college I also played in a punk rock band named "The Agents"
I ended up finishing college in Michigan at Northwood University getting a BBA with dual majors in Marketing and Management
After college I moved to Los Angeles, spent 7 years in the magazine industry and played in a band called "The Undertoad"
After making that magazine company a bunch of money they sold my department and I moved to Austin, TX to run another magazine distribution company. There was not enough cash flow to keep the business running and it closed.
At this point I moved back to Michigan and have worked a bunch of places including: Selling life insurance and investment products (no I don't have my licenses any more), did production planning at Delphi, aided businesses with Internet support and web-hosting troubleshooting at XO Communications, worked at a group of car dealerships doing online marketing for 16 years, owned and operated a photo studio and then did a major life shift and became a full time full stack developer.
I have two children that are both professionals and should support me in my old age.
David Defoe
Current job title: Full Stack Developer
Currently living in: Grand Rapids, MI
Connect with me: